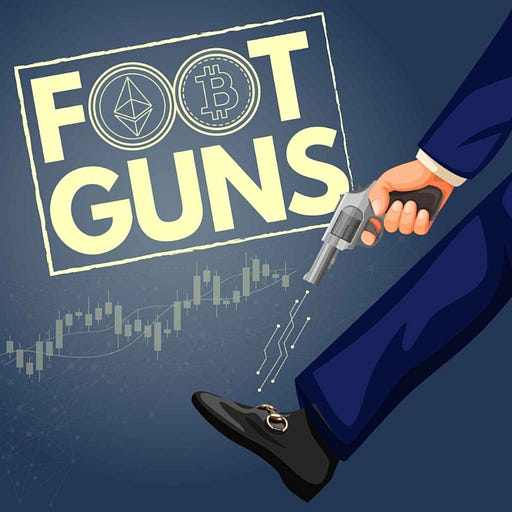 Sep 26, 2021 • 44M
Pod #11 Magic Internet Money
Hal and Boomer discuss current market conditions, Hal's altcoin picks, and the metaverse.
It's your trade, we show you ways to avoid shooting yourself in the foot.
---
---
Show Notes:
Hal and boomer talk about the price action and how they have been trading it .

Hal's ICE trade

Hal explains what is a metaverse to boomer.
Boomer asks Hal about BadgerDAO and what it's like to be involved in a DAO.

---
Join us in Discord to discuss everything crypto and where the market's headed.