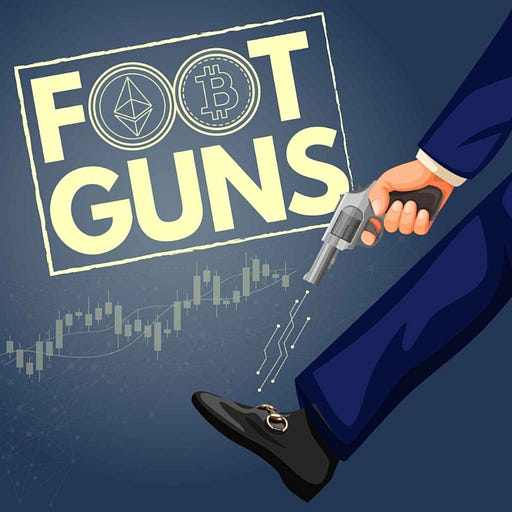 Dec 16, 2021 • 1HR 11M
Pod # 18 A Journalist And A Defi Degen Walk Into A Bar
Featuring Special Guest JVL from the Bulwark; We discuss Bitcoin; ETH; and the democratic nature of DAOs.
It's your trade, we show you ways to avoid shooting yourself in the foot.
History is made this week as a nationally recognized journalist, @JVLast from the @Bulwarkonline discusses crypto with our very own Defi Degen @Haal69k. Boomer tries to keep the peace and bring the perspective of a global macro TradFi trader.