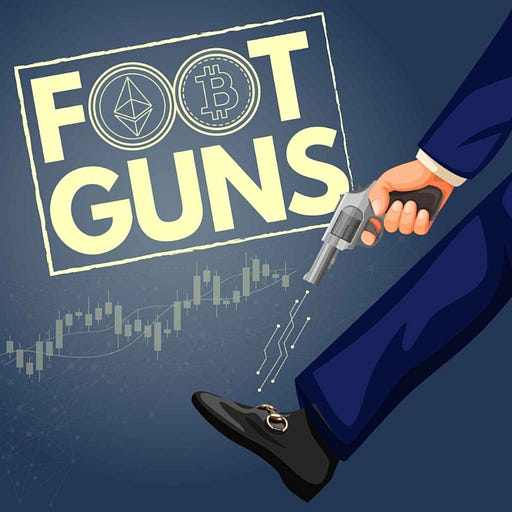 Dec 30, 2021 • 1HR 9M
Pod #19 FGNEWS Live NYE Spectacular!
2022 is brought to you by bass pro shops
It's your trade, we show you ways to avoid shooting yourself in the foot.
There is no proof this was not recorded live from inside a bass pross shop. The FGNEWS crew talk about their best and worst of 2021, what 2022 holds, and the transformation into DAOism.
FGNEWS 2022 - Community lead crypto news with a token.
---
FGNEWS Airdrops coming in 2022. TBA
---
Join us in Discord to become a part of our community.