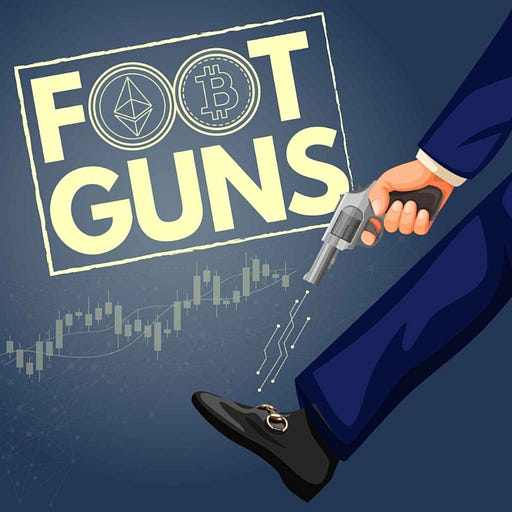 Feb 24, 2022 • 47M
Pod #25 War Edition (EMERGENCY #3)
Ukraine Conflict; The impact on Energy Markets, Stocks & Bitcoin; Trade ideas
It's your trade, we show you ways to avoid shooting yourself in the foot.
---
Boomer, Hal and Wasabi report on the recent developments out of the Ukraine.
The impact on the energy markets, stocks & bitcoin.
Trade ideas.
Private Pod - Hal references in this podcast.
---
Alternate Listening Links:
---
Join us in Discord and become a part of our community.
---