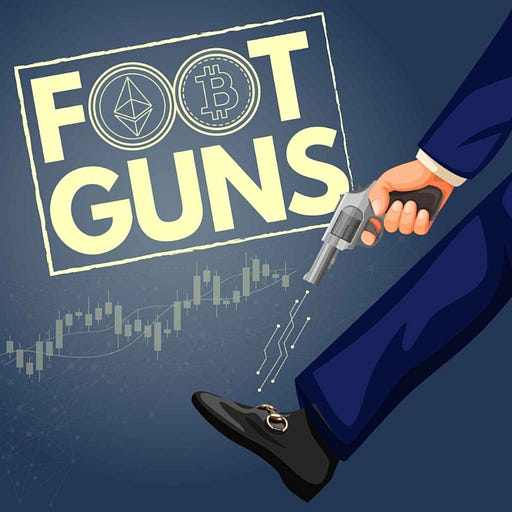 Mar 19, 2022 • 1HR 10M
Pod #26 The Big Tethernickel Short
Hal, Boomer and Wasabi discuss two big shorts on Tether and Nickel
It's your trade, we show you ways to avoid shooting yourself in the foot.
---
Boomer, Hal and Wasabi talk hedge fund names and the big shorts on Tether and Nickel.
If you want access to cheat sheets every day, our private articles and private podcasts:
---
Alternate Listening Links:
---
Join us in Discord and become a part of our community.