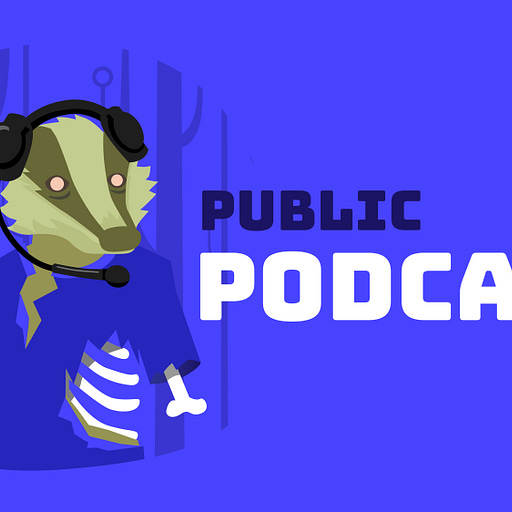 May 21 • 39M
Pod #32 Trade Talk: Ripped Abs and Hot Takes
Boomer, Hal and Wasabi discuss how to short ETH and if it still makes sense
Providing thoughtful insights around the crypto space from Hal69K, Boomer, and Villy- our resident quant trader, global macro PM, and retail investor. Join us as we relate the basics of block chain technology to standard finance and spiral into crypto deep dives on the latest DAO discourse and crypto developments.<br /><hr><p style='color:grey; font-size:0.75em;'> See <a style='color:grey;' target='_blank' rel='noopener noreferrer' href='https://acast.com/privacy'>acast.com/privacy</a> for privacy and opt-out information.</p>
Alternate Listening Links: spotify, apple podcasts
---
The stock market is on the edge of a defined recession.
Hal talks about shorting on GMX and Wasabi pitches his ETH short to Boomer.
This podcast was recorded wednesday the 18th of May just before the stock market closes.
---
Want more podcasts? Boomer's Guide to the Bear Market. This Private Podcast focuses on the depegging of Tether, the blow up of Terra USD, how it relates to traditional markets, and possible contagion. Available to Premium Subscribers only.