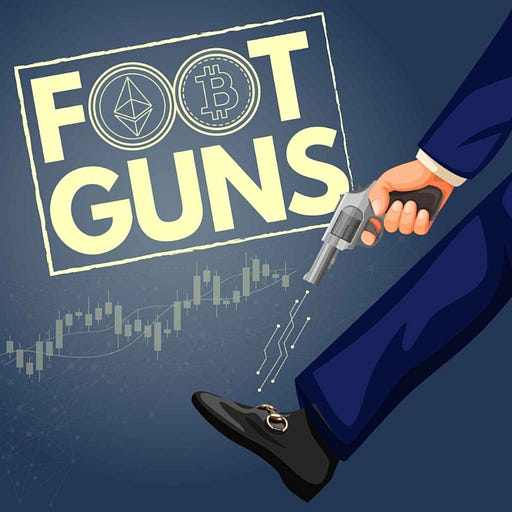 Sep 19, 2022 • 1HR 9M
Pod #40 Are We All Doomed?
Doomberg joins Hal, Cletus and Wasabi to discuss the prospects for a central bank digital currency (CBDC) in the USA, crypto as freedom technology, European energy scenarios, nuclear power, and more.
It's your trade, we show you ways to avoid shooting yourself in the foot.