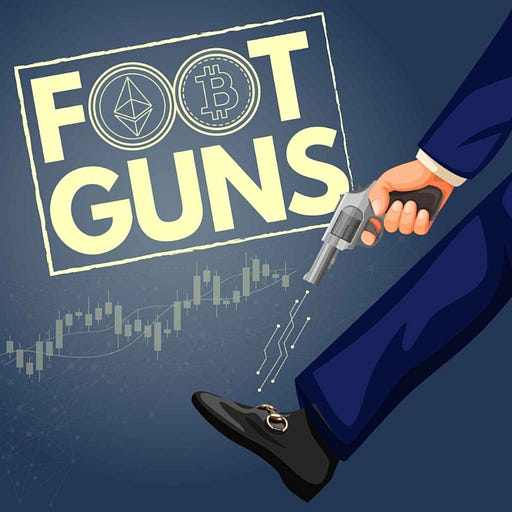 Jan 15 • 22M
Pod #45 Is This A Bull Trap?
Hal and Boomer reflect on Foot Guns calls and the recent rally
It's your trade, we show you ways to avoid shooting yourself in the foot.
Alternate Listening Links: spotify, apple podcasts
---
Hal and Cletus review how premium members used Foot Guns resources to make smart decisions in 2022 and can continue going into 2023. A short review of the beginning of the year rally, but most of the content is in the private podcast on this one. We'll be back soon with more public content.
---
Want to hear the second part of this podcast? Sign up to become a premium member.
Get 20% off now! Offer ends January 20th.