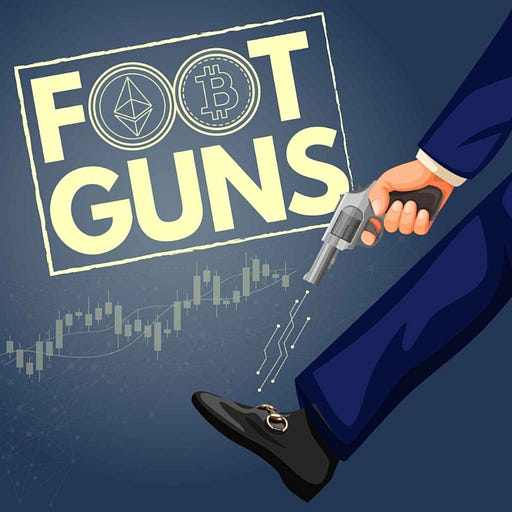 May 31 • 42M
Pod #50 Name The Other Ten And I'll Believe You
Hal and Cletus talk about the Debt Ceiling, Bitcoin, AI, and the Fed.
It's your trade, we show you ways to avoid shooting yourself in the foot.
Alternate Listening Links: spotify, apple podcasts
---
Cletus joins us after a long hiatus and sideways markets to discuss the looming decision from the US Congress on the Debt Ceiling and how it could impact markets.